To cut a long story short …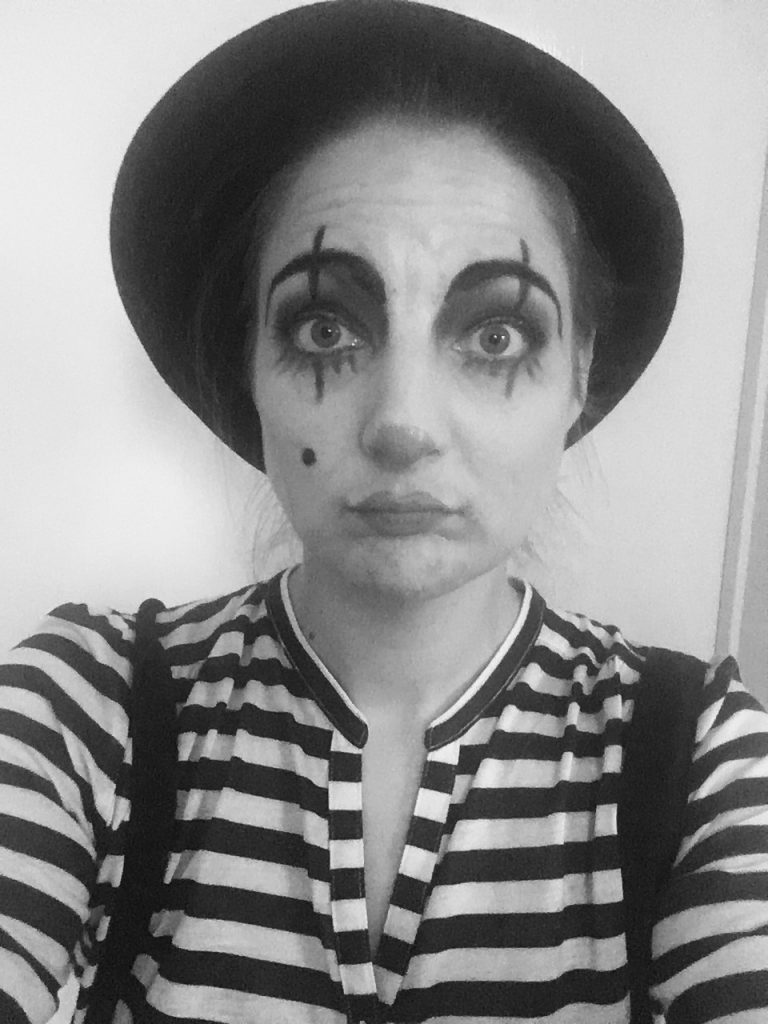 Marion Reiser. C'est moi.

I grew up in Germany, near the Danube river ... I also lived near the Spree ... and now, again, I live at the Danube, but in Austria. ... well, this story might be too short ...
So let me tell you a little more ... but just a little:

I grew up in the southern Germany, in a small village next to the Danube. And from the window of our roof I could see the castle on the hill with the church next to it ... Sounds kind of idyllic, but I rather felt like Belle (from The Beauty and the Beast in the song Little Town): Like her my nose was always in a book exploring worlds I didn't know yet ...
or I was daydreaming on a back of a horse about some old movie with Lauren Bacall and Humphrey Bogart ...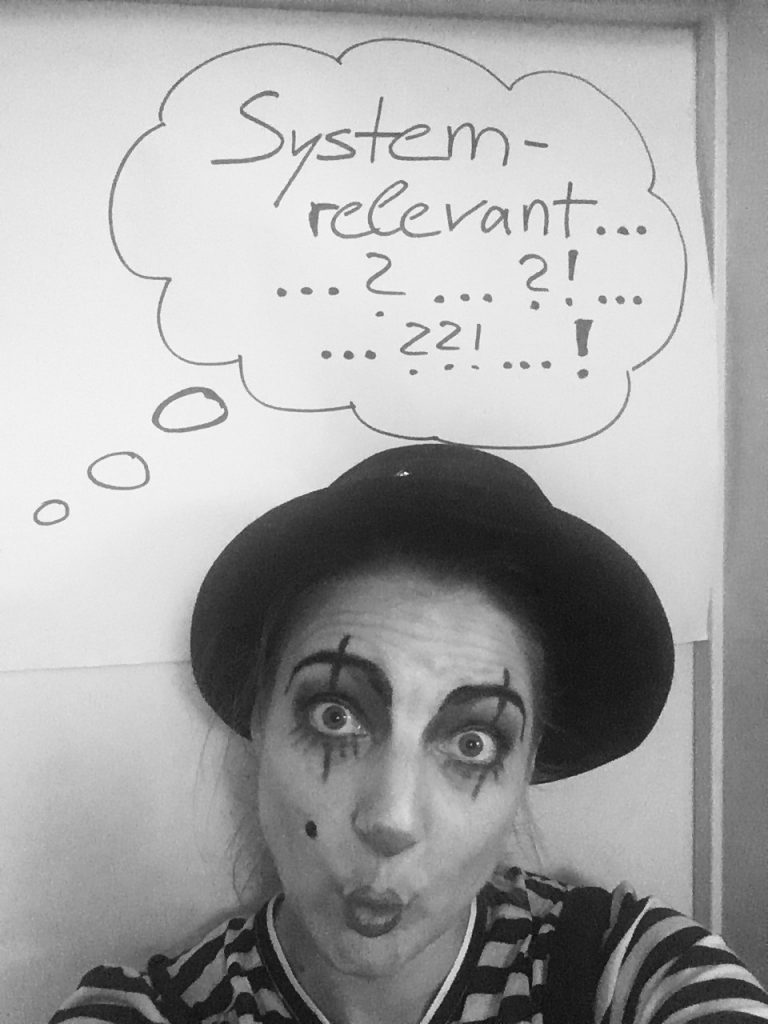 As soon as it was possible (after finishing school) I moved to Berlin to study literature, history and philosophy at the Humboldt-University and also to explore the theatre scene there and of course life itself ...
And then I made a wish come true: I wanted to become an actress, so I moved to Vienna to study drama at the Max Reinhardt Seminar (with teachers like: Klaus Maria Brandauer, István Szabó, Karlheinz Hackl and Wolfgang Michael).
In 2008 I graduated with honours and performed a solo piece called: "Subtle drama, please! or baby, shut the door!" (a collage about the femme fatale genre).

... And now I have been working as an actress for about 14 years.
For 5 seasons (2010-2015) I played the character "Wiebke" (a young woman from East Germany who ended up somehow in a small, very special and peculiar Austrian village) in the TV-Series "Four woman and a funeral" (crime comedy).
I also spent a lot of time on various stages ... and with guest performances and festival invitations in Berlin, Hamburg, Munich, Bolzano, Prague, Tel Aviv and Brazil (Belo Horizonte) I will continue exploring the world on and off stage.
I call my Vienna my "homebase" now. So here I am, finding myself at the Danube again, but not where I was born ... like my Hungarian grandparents ... but that was another time and would be a much longer story ...